Your adventure begins with a short boat ride to the mainland Aneityum, where your hosts will greet you with a traditional welcome performance. Guests will be handed a delicious, fresh coconut before being entertained with some "kastom" magic involving coconuts. Guests will then move to the main area where they will be seated, and the guides will light the fire under the stones, ready for the fire walking. While we wait for the stones to warm up you will experience more "kastom" magic this time involving kava leaves. In Vanuatu, Kava is not just a food crop; it is a significant part of Vanuatu's "kastom," usually consumed to seal an agreement between people after a long meeting. Once the stones are hot enough, the fire walking takes place. Guests will then have some photo opportunities with the fire walker before being transported back to Mystery Island by boat.

Photo Gallery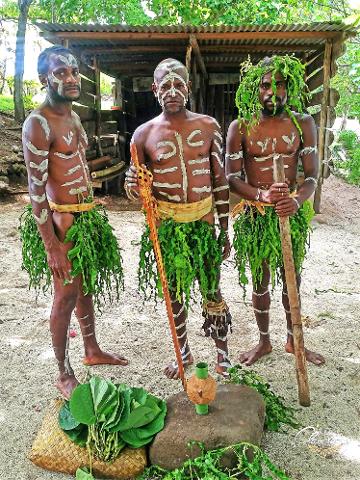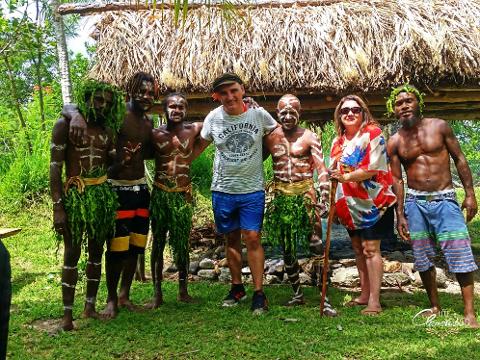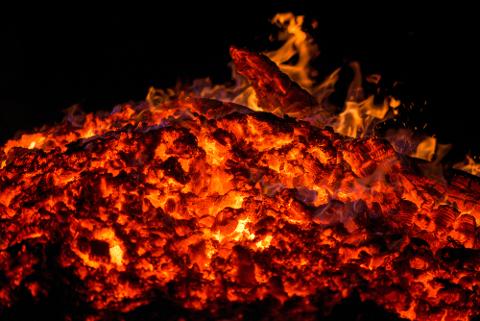 Terms and Conditions
Full payment is required prior to tour departure. Mystery Island Tours reserve the right to cancel the tour based on weather forecast or other factors. In this case, we will provide you with a full refund (less any bank charges). If you cancel your booking 24 hours or less ahead of departure time, 50% of tour cost will be refunded less any bank charges. If you are a no-show: 100% of tour cost will be charged. In the event that the cruise ship does not make it into port on your booked day, we will provide a full refund (less bank charges). Refunds will be processed within 14 days of the ships cancellation date. Tour Notes: - Bring sunscreen, water, camera and wear comfortable walking shoes. - Must be able to walk on rough ground and up a slight hill. - Great tour for families. Meeting Directions: Please meet your tour guide at the end of the jetty 10 minutes prior to tour. Your tour guide will be holding a sign with your name on it.